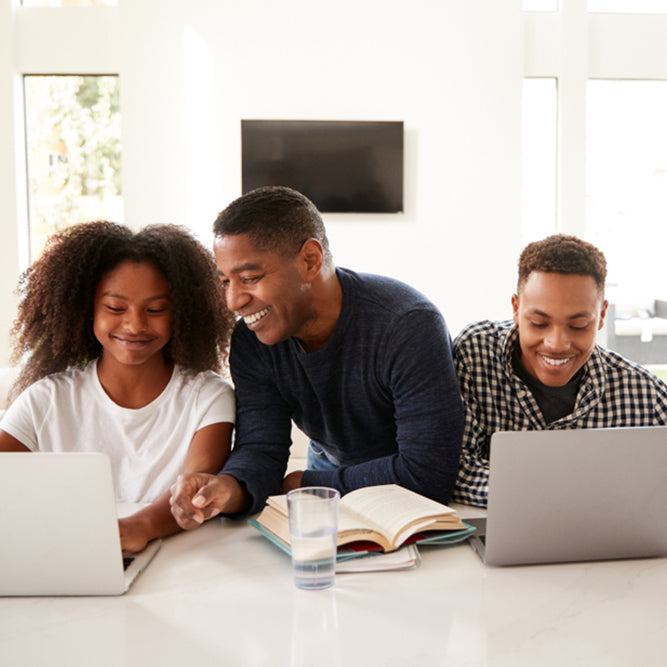 Secure their future
Half of youth are not sure that their postsecondary education has improved their chances of finding a job. Don't take a chance, help your teen prepare meaningful career and educational options.
What Students Learn
30-day online program. 1-on-1 coaching. Videos, quizzes, guided reflections. Access for one year.
1.

Rethink Your Career

Forget what you've heard about careers.
2.

Discover Your Potential

Identify your unique strengths, skills and values.
3.

Explore the World of Work

Find challenges you want to solve, instead of job titles to fit into.
4.

Identify Your Education Options

Choose your college major based on what will help you achieve your goals.
5.

Plan Your Next Steps

Build a plan to reach your goals.
What Parents Say
"This was the best decision we ever made for them"
Lisa Desroches
Parent
"You helped her identify how
she wants to contribute to
the world. She has a better sense of hope for the future, pride in her accomplishments and
self confidence."
Mike Courneya
Parent
"This experience will no doubt
serve our son well for a lifetime."
Glen Orsak
Parent
Results of the Challenge Program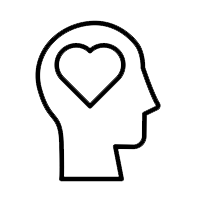 Reduced Anxiety
Take control of your future through a proven process.
‍
‍"I'm interested in things I didn't know existed."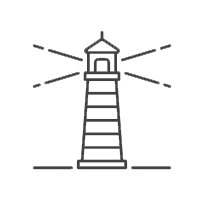 Clarity on Goals
Identify exciting options that you are motivated to pursue. 
‍
"I started thinking about the value I could bring."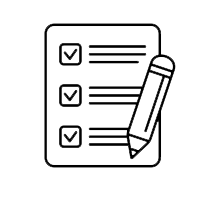 An Action Plan
Understand the next steps required to reach your goals.
‍
‍"I have the power to be what I want in life."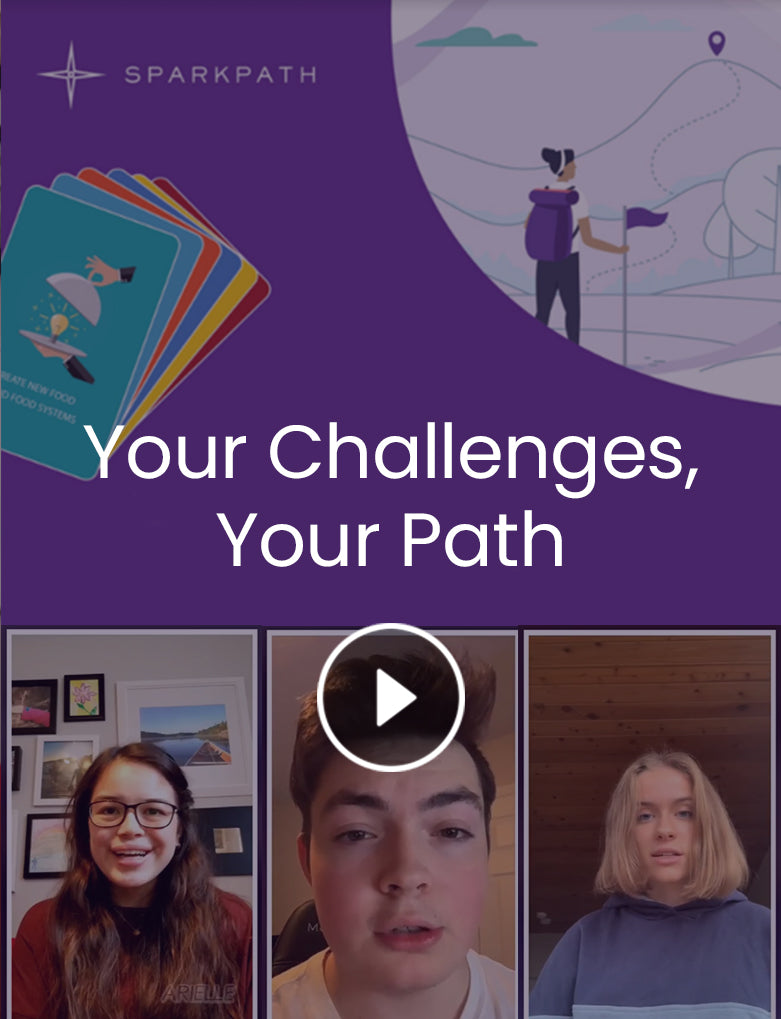 Student Stories
Discover the impact of the Challenge Program
Watch Now
How long does the program take to complete?
The program is self-paced and students can take as much time as they need to complete the program.
The coursework takes approximately 10 hours to complete, and most students finish the program within three months.
What if my teen needs more time to complete the program?
If your child needs more time for any reason, you can extend your access to the program materials for up to a year at no additional cost.
My teen has been frustrated by other career programs. How is this program different?
The Challenge Program was designed to maximize engagement by providing a mix of videos, interactive content, journaling, and self-guided exercises that introduce young people to a new way of looking at their future. They explore the world challenges that they care about most before learning how to create success for themselves by pursuing an educational path that prepares them to solve those challenges. 
What happens during the coaching sessions?
Each one-hour coaching session gives your teen an opportunity to review their progress, ask questions, and talk about the future with someone they can connect with and who will listen deeply to them. Coaching is designed to complement their self-directed activities, help them deal with obstacles, and propel their reflection forward.
What if I am unhappy with the program?
The Challenge Mindset has a high rate of success, helping hundreds of young people break through the confusion and become more confident and purposeful innovative by flipping traditional career pathing and putting purpose ahead of job titles. However, if you are unhappy with the program for any reason, you may cancel your account within the first 30 days to receive a refund for the full amount.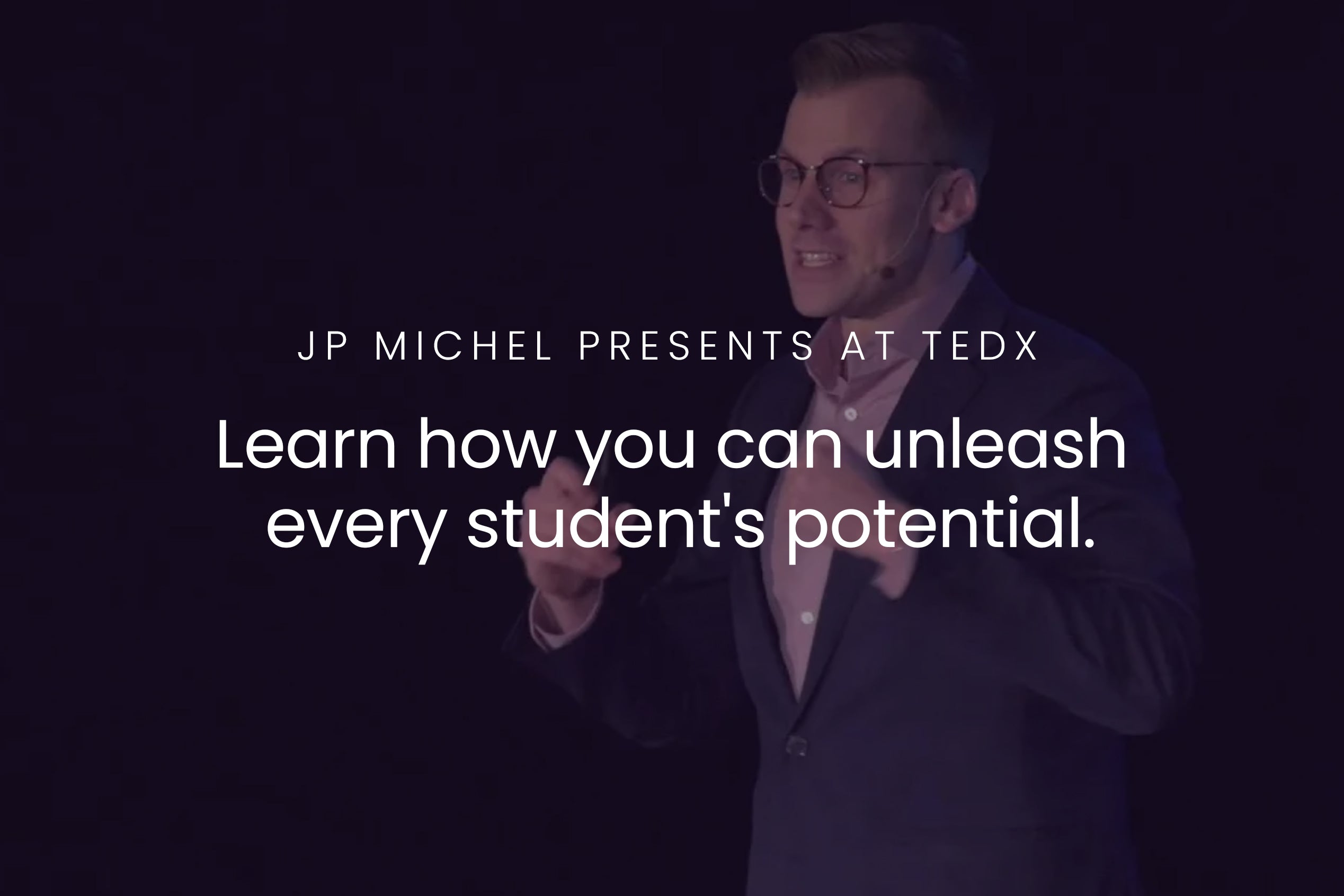 TEDx
Adam's Story
Many parents struggle to help their children when they are stuck. We've worked with hundreds of parents, and thousands of students, to help learn that the world needs them. Watch one of these stories to learn more. 
Watch Now